Emmanuel Warehouse
I will bless those who bless you sayeth the Lord

Israel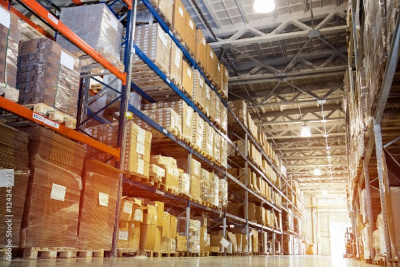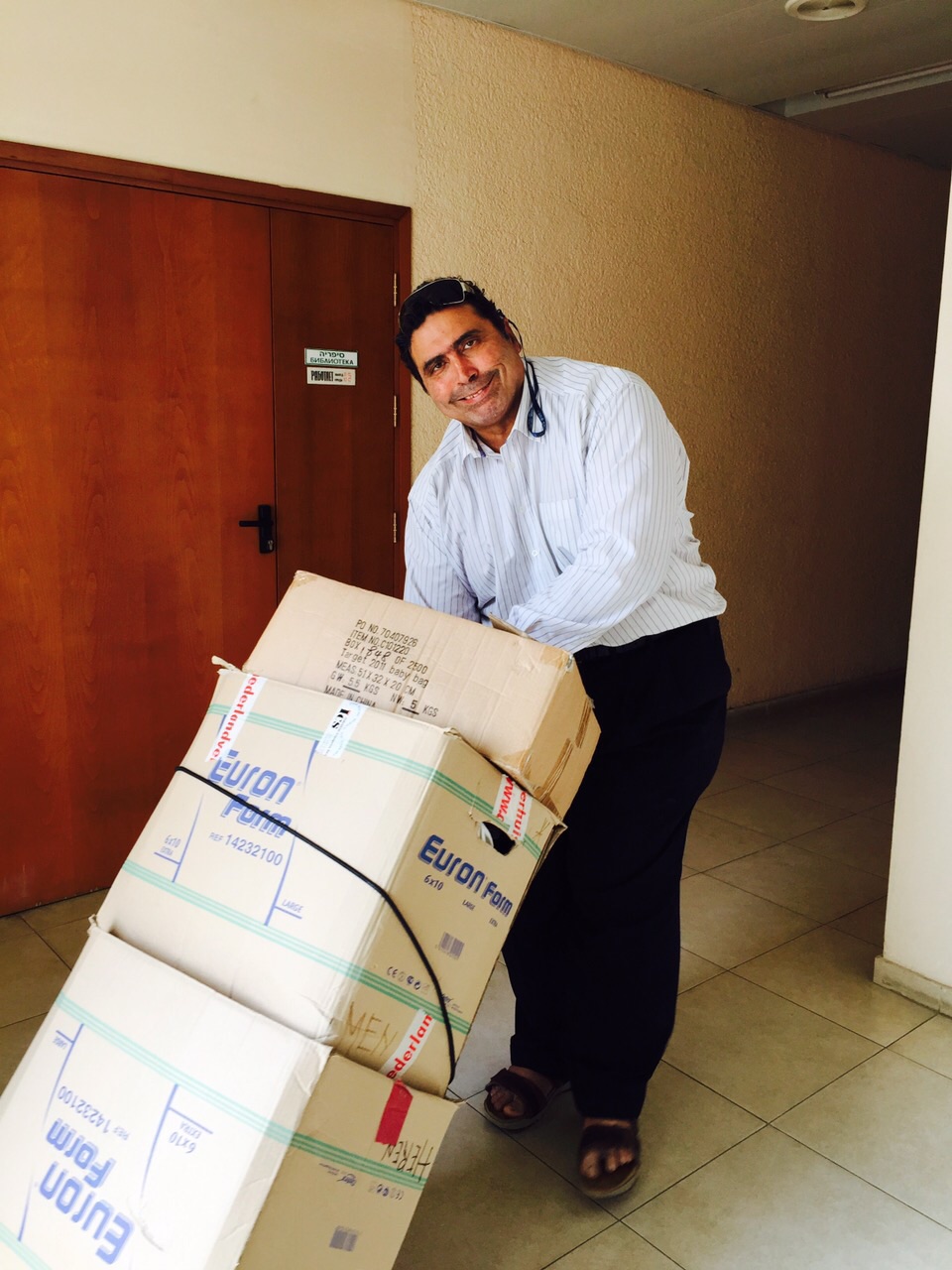 Welcome to Emmanuel Warehouse!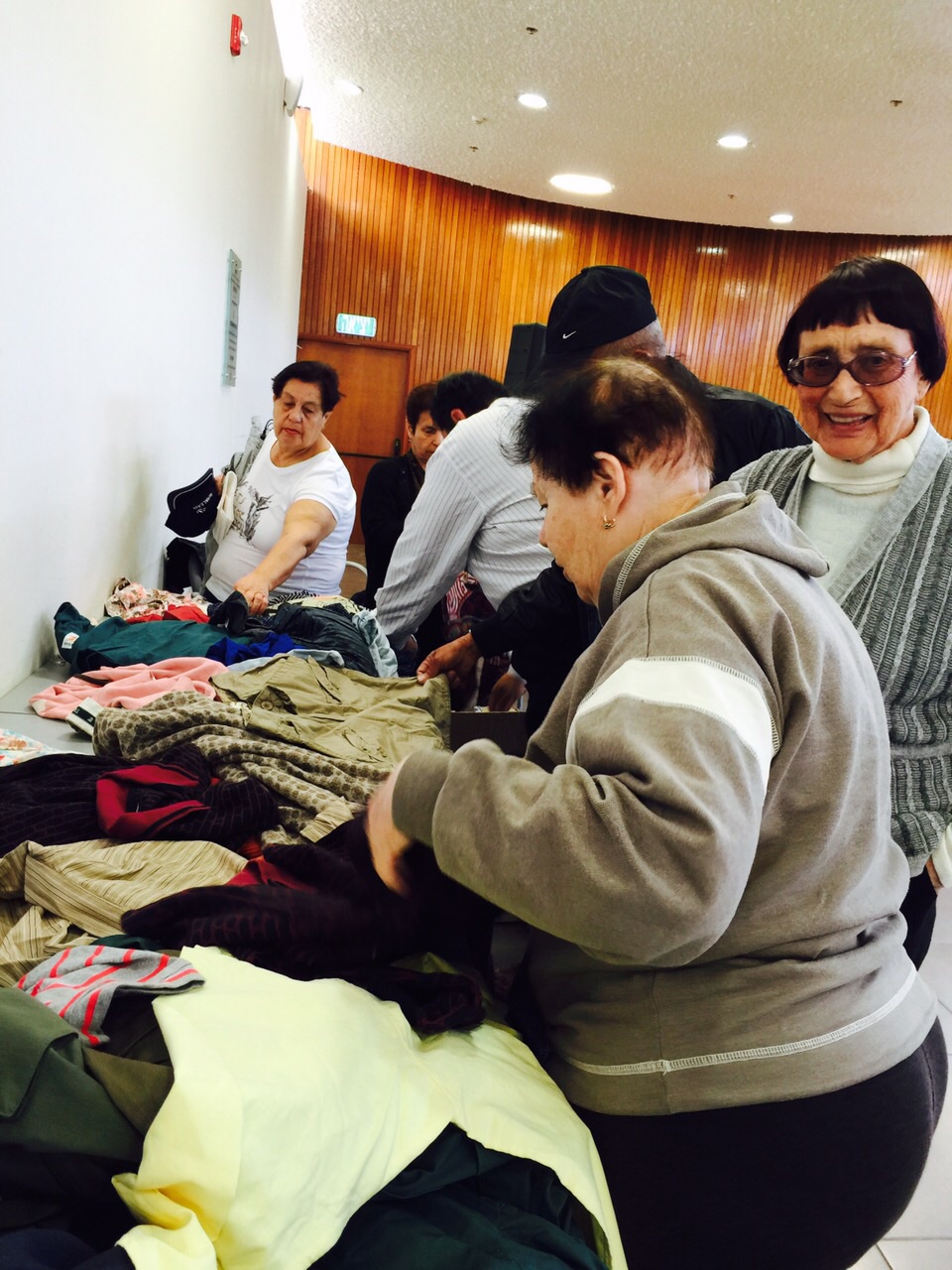 For over 25 years The Abramov family has helped our people Israel. For 5 generations we have resided back in the holy land. God placed a specific burden on our hearts over a decade ago.
Seeing the needs are great and the cost of living is so high (Tel Aviv is the most
Expensive place to live in the world as of 2022 officially) we must help the people.
Recently help for the immigrants of Ukraine now absorbing 100, 000 fleeing Jews from Eastern Europe began. For over a decade we have assisted all peoples form Europe and now a special group is returning to their land, Israel. Our family too once had to flee lands from hostile countries to arrive in the safe haven under God's protection in Israel. We understand what is needed. We live here and have the heartbeat of the needs. We reach deep into our communities and prayerfully are led to those most in need.
They will benefit directly from our labor to freely give to them. They can receive bedding, kitchen ware, Towels, diapers and even food goods and more.
Join us in blessing our people Israel. We are here, 24/7, we can be your giving hands and feet to bless Israel. Contact us today to be a vital part of what God is really saying and doing in the land today for the returning Jewish people and those who are the seed of Abraham. USA office:
Donations towards our labor in Israel: Awake Israel 500 N. Central Ave. # 325, Glendale Ca. 91203
If you cannot come and be a part you can be a part from afar, send your tax deductible check today to assist in our fruitful and sincere labor. You won't regret it.