The Gospel Soap in Israel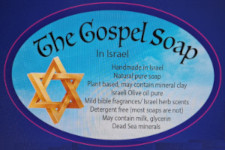 Handmade soaps in Israel
God created the world in 6 days
The 7th day He rested. Let's bible journey with our soap telling the ancient stories of God, and let's be cleansed.
An overview:
Gospel Soap in Israel uses pure Olive Oil from Israel.
There are 7 main soaps or biblical scents choices to choose from.
The Seven spices Gospel Soap has at least 7 pure essential oils and pure oils.
Fragrances (rarely synthetic) and or natural colors, might include a natural mineral clay (exfoliator).
We aim for biblical Scents indigenous to Israel and or found in the bible. These include lovely biblical flower scents and also handpicked from the mountains of Israel choice herbs scent.
Our special secret handmade Gospel Soap oil (also an anointing oil) uses no less than 12 oils, all aiming to be from Israel and a biblical theme. This is our 12 tribes Oil.
The Gospel Soap also known as our Messiah soap (a soap named Gospel) may indeed symbolize the kingdom of God to come which allows for one new man in Messiah.
Ready for your refreshing journey through all of Israel? Come! See the goodness of the Lord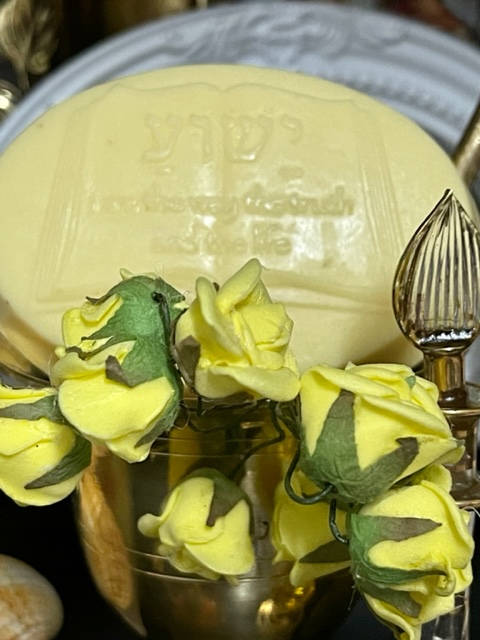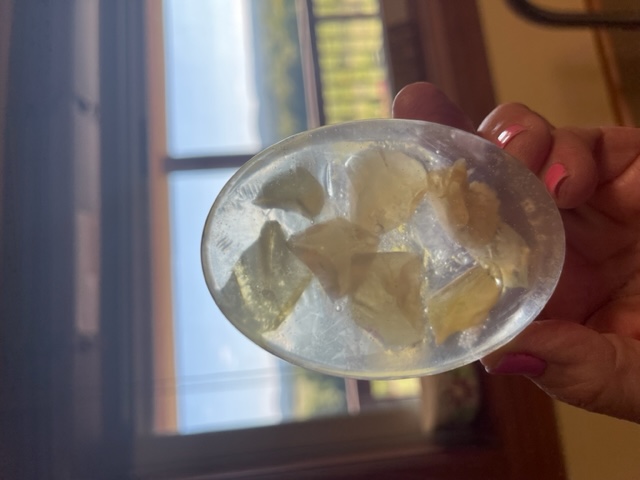 Soap choices are: The Gospel Soap, Mints/Eucalyptus, Seven Spices, Coffee Soap, Biblical scents of Flowers in Israel, Herbs of Israel, Dead Sea Minerals, Hoshen, Am, Angle Beast Light, Twelve Tribes and Bless Israel.
If you are coming to Israel kindly advise us 30 days before. If you donate to the salvation of Israel through the address provided we will send you a soap of your choice. A suggested donation of 20.00 per soap and 5 dollars for shipping. These are 1 of a kind designer soaps made IN Israel. You will be donating to the goodwill and well being of Israel as a nation and future hope. We assist Israel with many excellent notable causes, clothes, shoes, hospitals, The blind institute, IDF, schools and more. ***When you donate You also will be sowing into the promises of God according to the bible for Israel, All Israel.
20 or more per order
smaller group sizes will be considered.
Kindly note small toys may be embedded in a children soap, do not give to under age three (or may swallow) and always supervise bathing of a child with an adult present.
Disclaimer: Pls. also do not use our products if you are allergic to any of the flowers or herbs oils and ingredients found in our natural handmade soaps form Israel. Some people also are allergic to natural substances. We are not responsible for any liability regarding our soap and Twelve Tribes anointing oils.
The Lord bless you from Zion
All Israel shall be bathed!
Please make checks to the USA office:
Awake Israel
500 N. Central Ave. # 325
Glendale, Calif. USA 91203
P.S. We are tax deductible!
You may also leave your details and we will respond