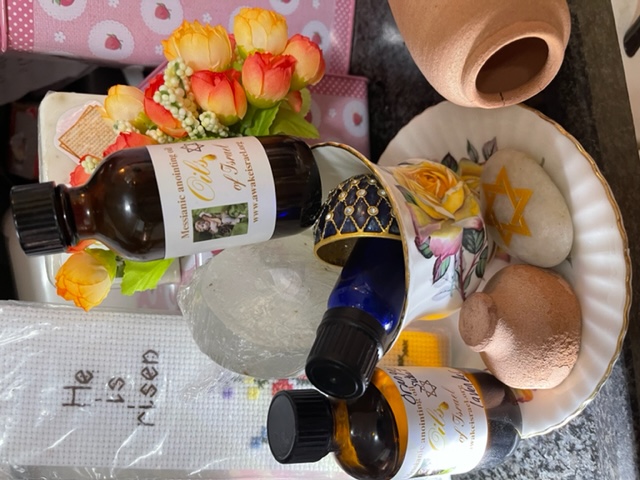 Messianic anointing oil and biblical soaps
Oils(Anointing Oils and Soaps)


Of Israel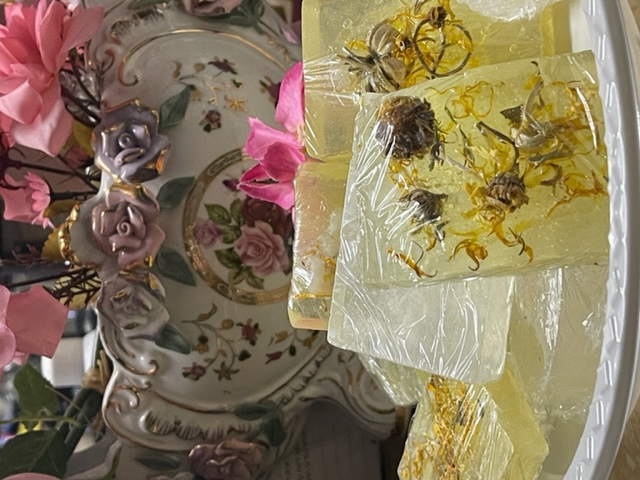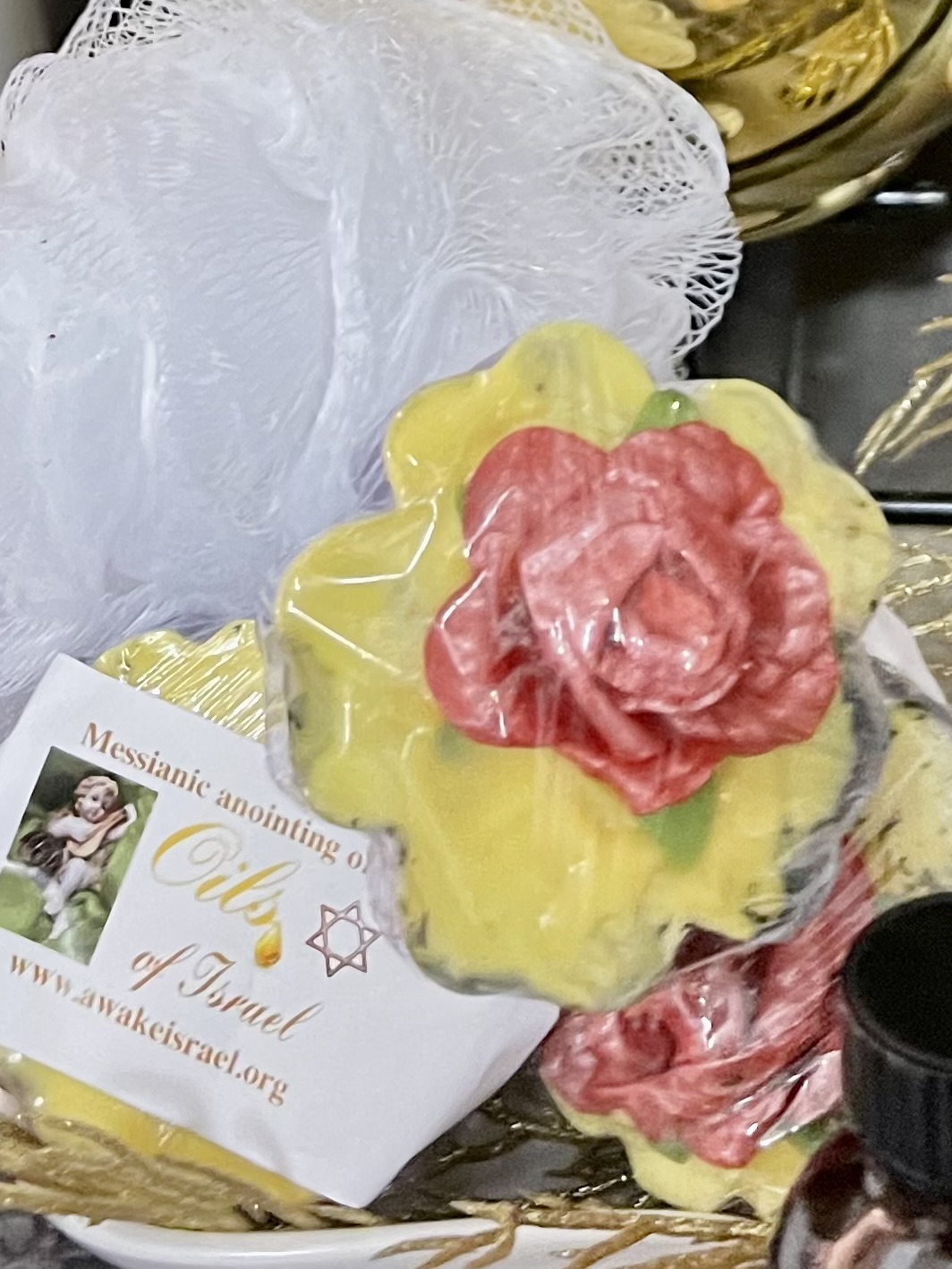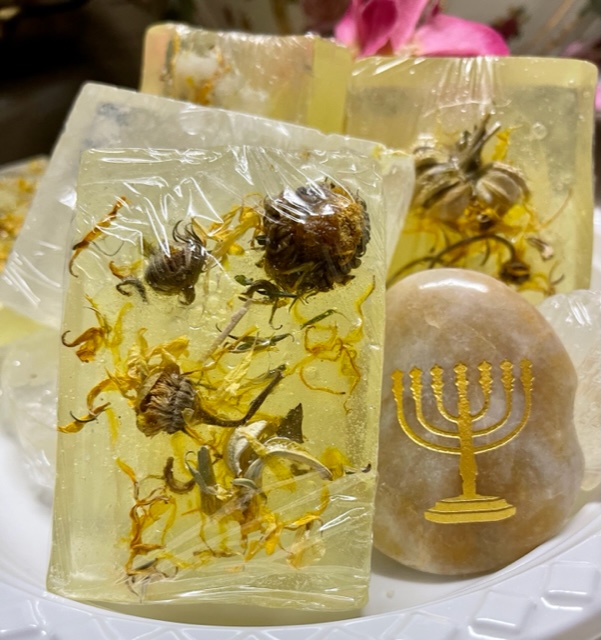 Welcome to Israel! Oils of Israel are Israel based natural oils handmade from a Jewish family tracing roots back to Mesopotamia.
The Abramov family was taken by King Nebuchadnezzar in the 6the century BC from Judah >and displaced in the scattering or known as the diaspora (galut) over2000 years. We are of the tribe of Nashdedan tribe, Kurdish Jews.
Because of the deep roots and always living in the area of Mesopotamia They never intermarried and remained faithful to ancient original Jewish traditions.
The grandfathers passed down the truth that they are the tribe of Judah.  
The family has been back in the holy land since the 1800's and is of the first returning Jews of modern Israel remnant.
These special hands of true biblical origins are crushing the resin of Oils of Israel and developing the oils for your maximum spiritual experience and miracle. As you remember the chosen people of Israel you can reflect while you pray how unique these oils are hand crafted in the land of God.
These oils are not sold but will be given for a donation of suggested 12.00 usd. 12 is the number of the 12 tribes of Israel,
So if you are from the twelve tribes or grafted in enjoy these beautiful oils made from those who live and minister in the land. The seed of Abraham and fountain of David people.
May your prayers be answered as you pour the oil for your needs and your loved ones. And always pray for the peace of Jerusalem. Shalom from the holy land.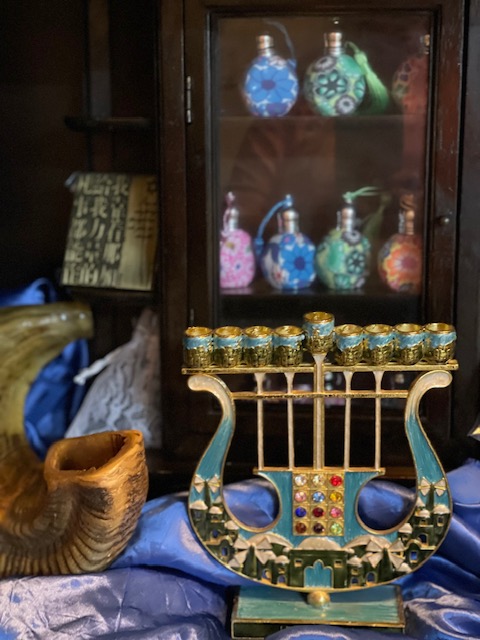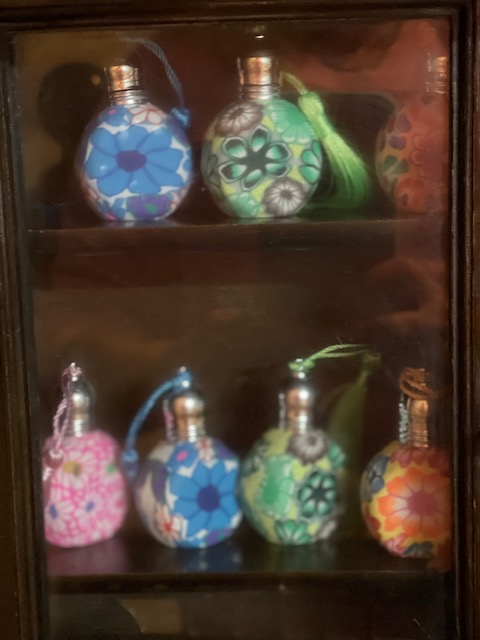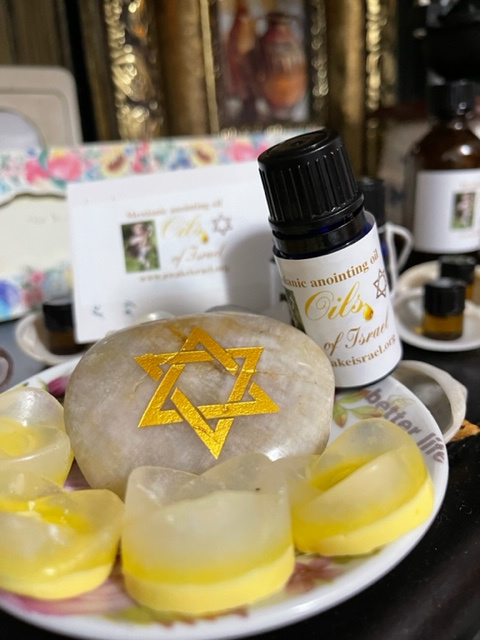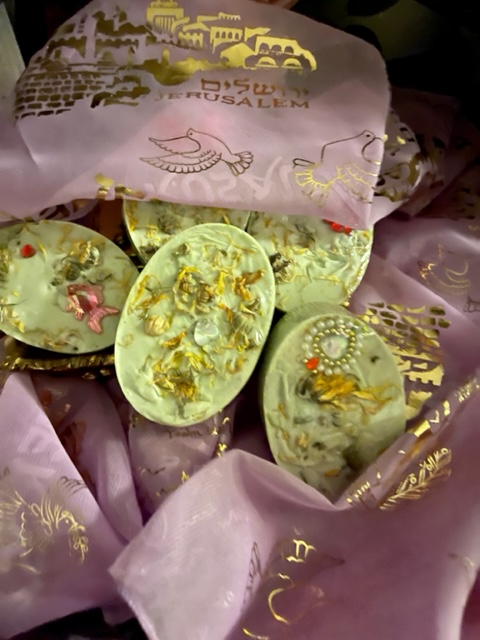 Checks for Donations towards our labor in Israel: Awake Israel 500 N. Central Ave. # 325, Glendale Ca. 91203