The 'Christ in the Feasts'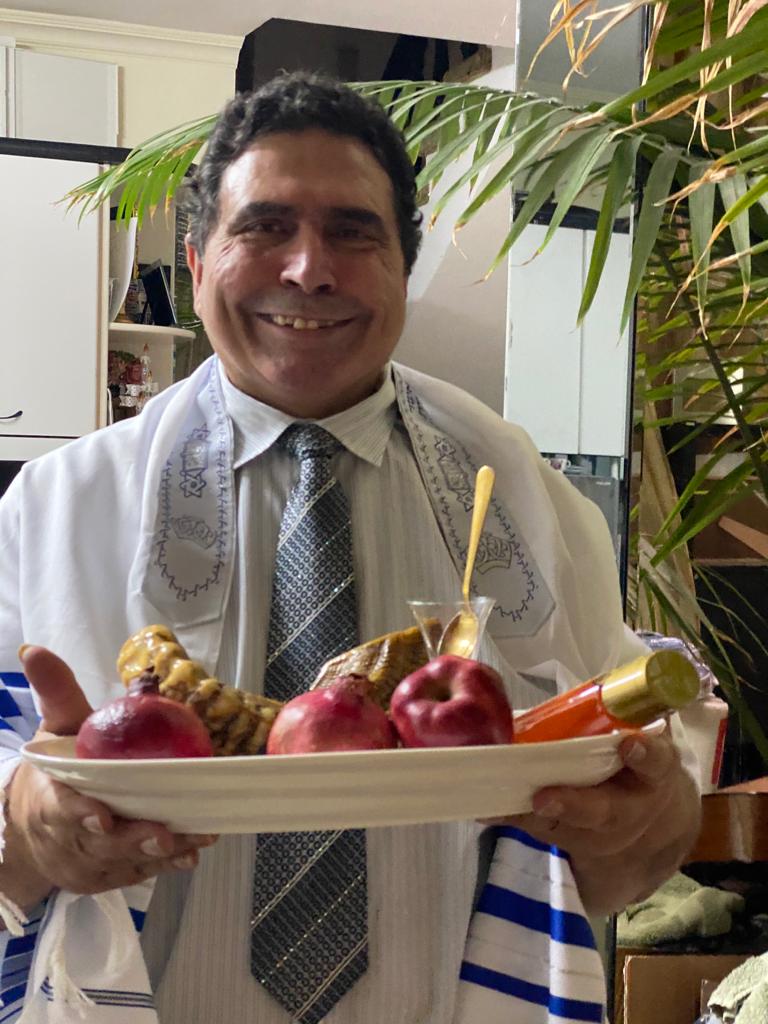 Presentation may be scheduled upon request.
Just fill out your details in the required Form, and select "Presentations: The Feasts", in the Drop-down Menu - My Area of Interest.
We promise to get back to you with Details & available Dates.
CLICK HERE for the Form.
Passover
Christ in The Passover
Christ in the Feast of Tabernacles
Israel update and the labor in Israel
Testimony of Shlomy and Miriam Abramov